Sylvanian Families Beechwood Hall
Collectable and Pre-Owned Sylvanian Families.
Beechwood Hall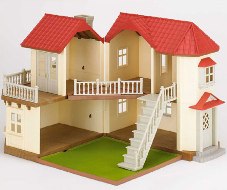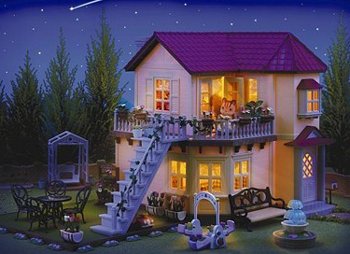 Beechwood Hall is a wonderful Sylvanian Families home with working lights. It has two floors to give access to all five rooms. There is a landing that can be added to the first floor and a reversible base for the ground floor, which can be turned over to create a garden area for your Sylvanians. Beechwood Hall shares a number of parts with Willow Hall, they both use the same shell.